Welcome to Media Art Archives
Media Art Archives is a growing international network of online archives and research platforms dedicated to computer art, new media art, digital art, and immersive art.
Initiated in 2023 by AURORA ARchive at HTW Berlin, The Archive of Digital Art and Radiance VR, the Media Art Archives network pursues the goals of bundling, connecting and creating visibility for different platforms that provide free access to the documentation of a wide range of new media artworks and pieces of digital culture.
This landing page is intended to provide a quick overview. By clicking on "Search the Archive", you will be forwarded to the chosen online platform. We recommend bookmarking MAA to return easily to this website to continue your research.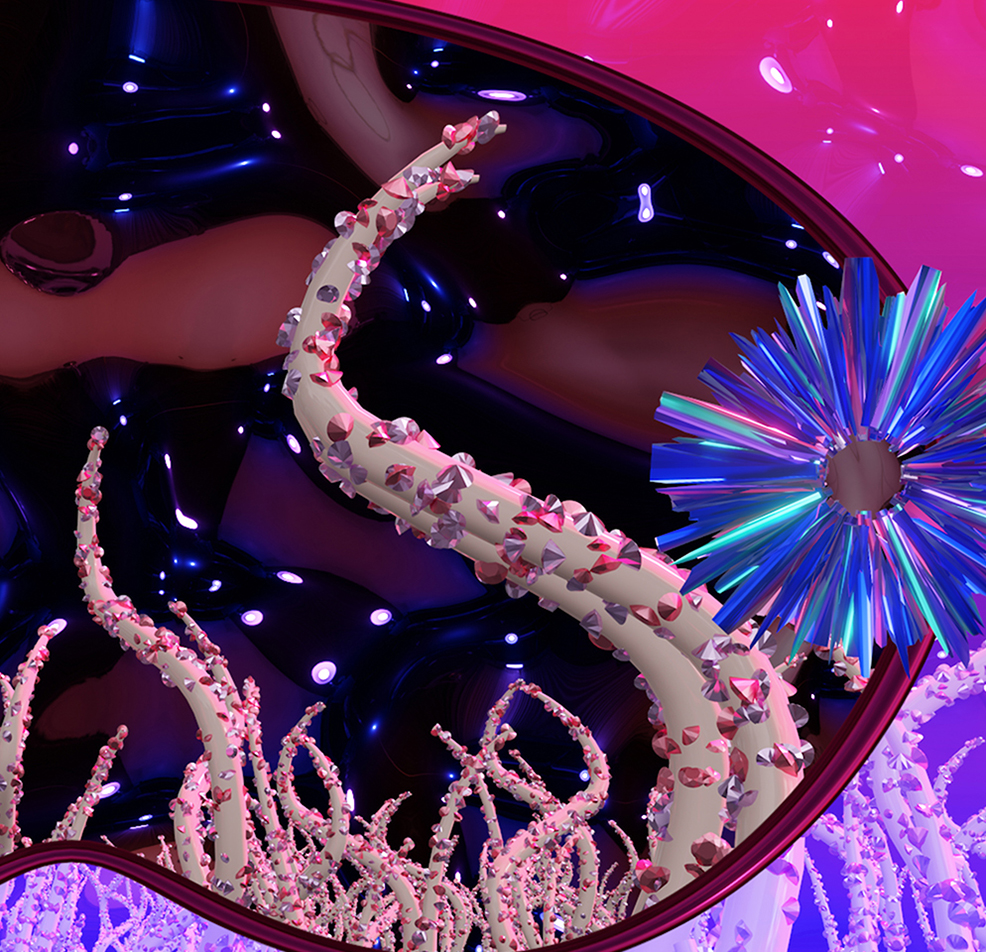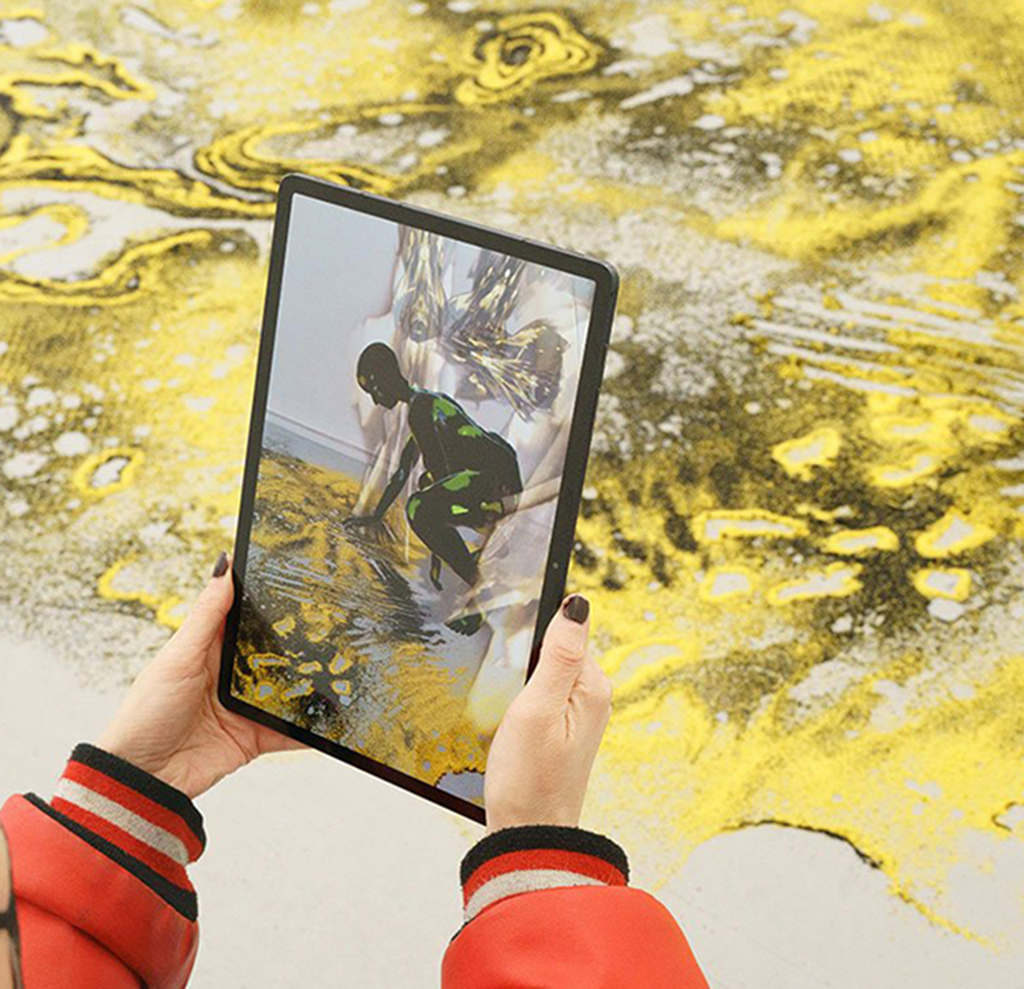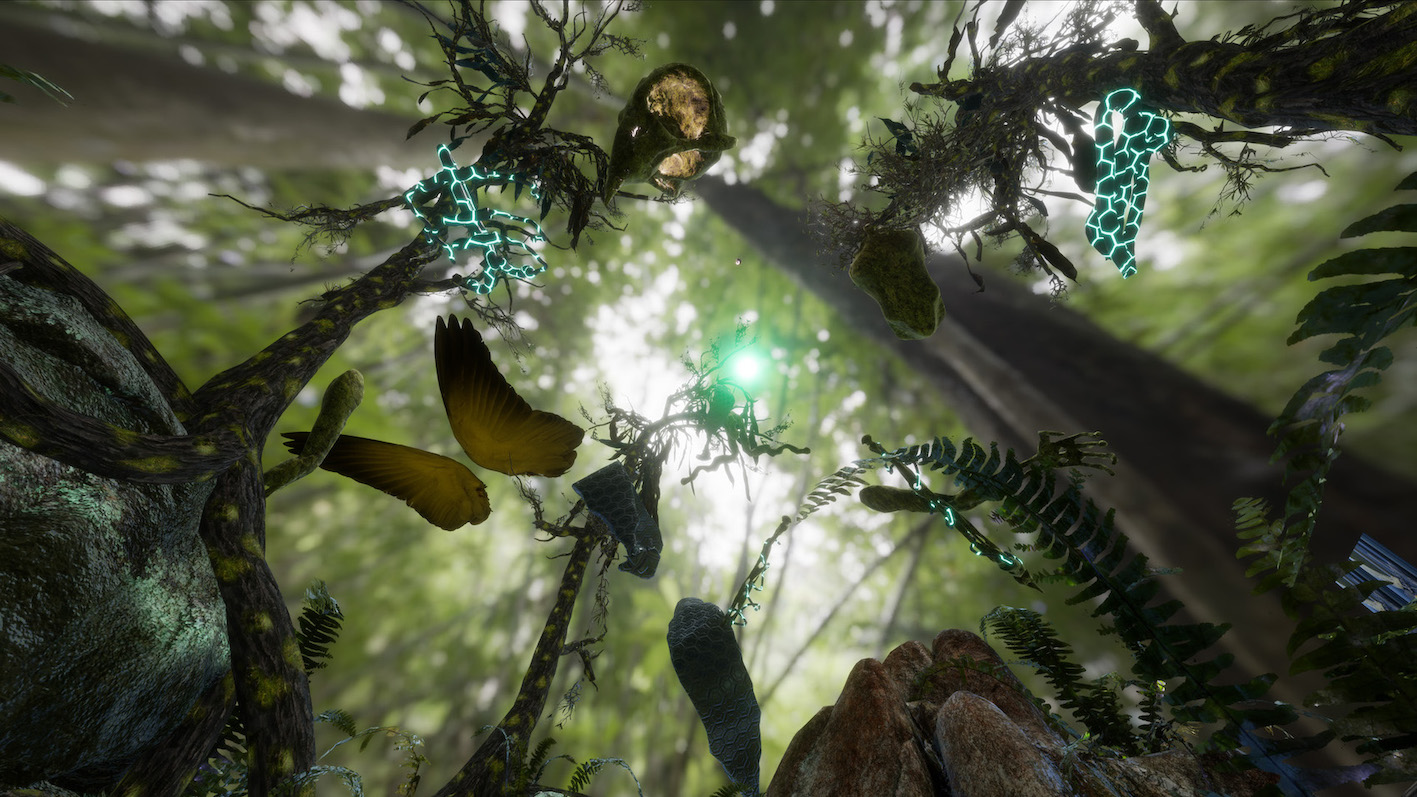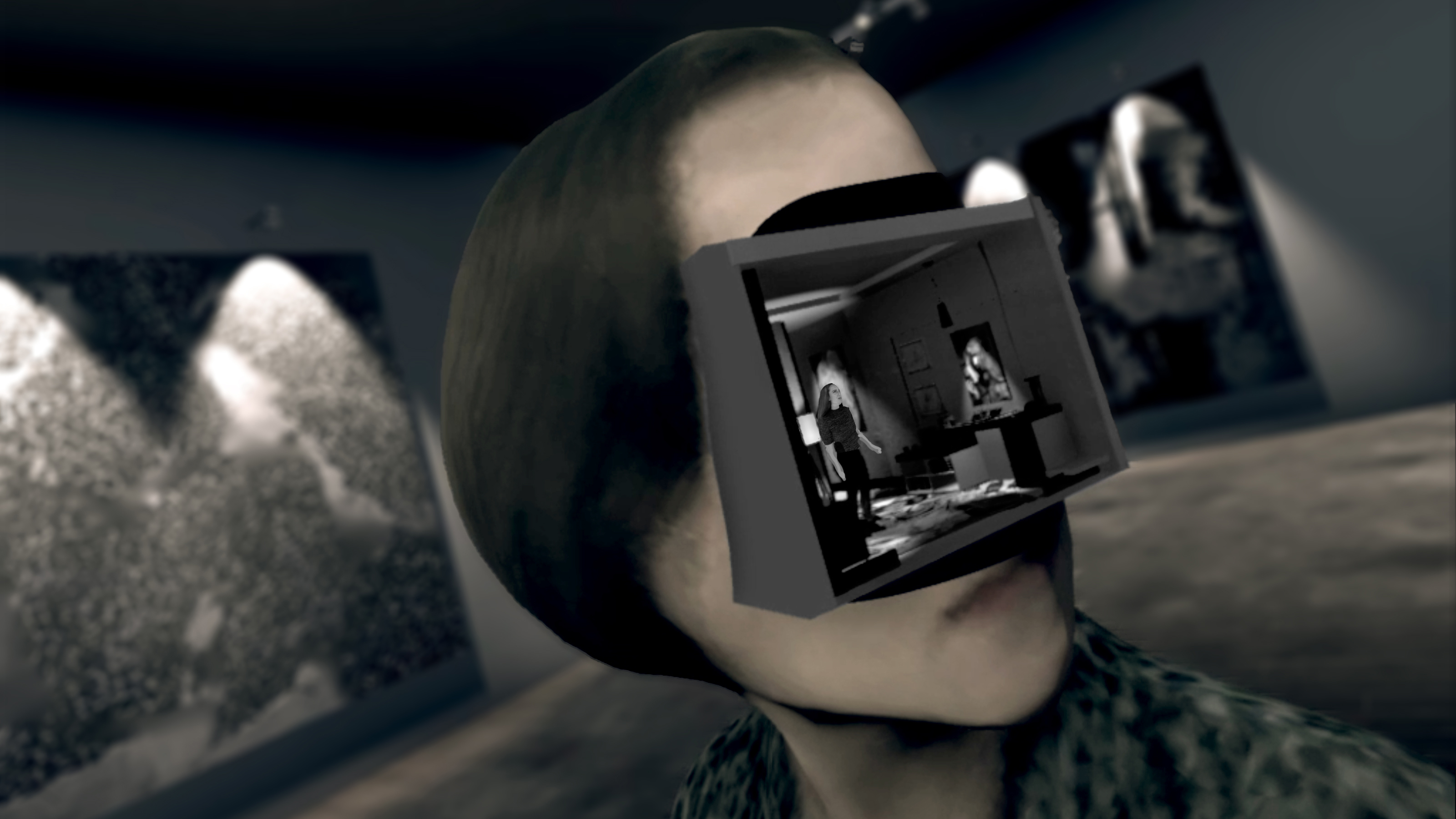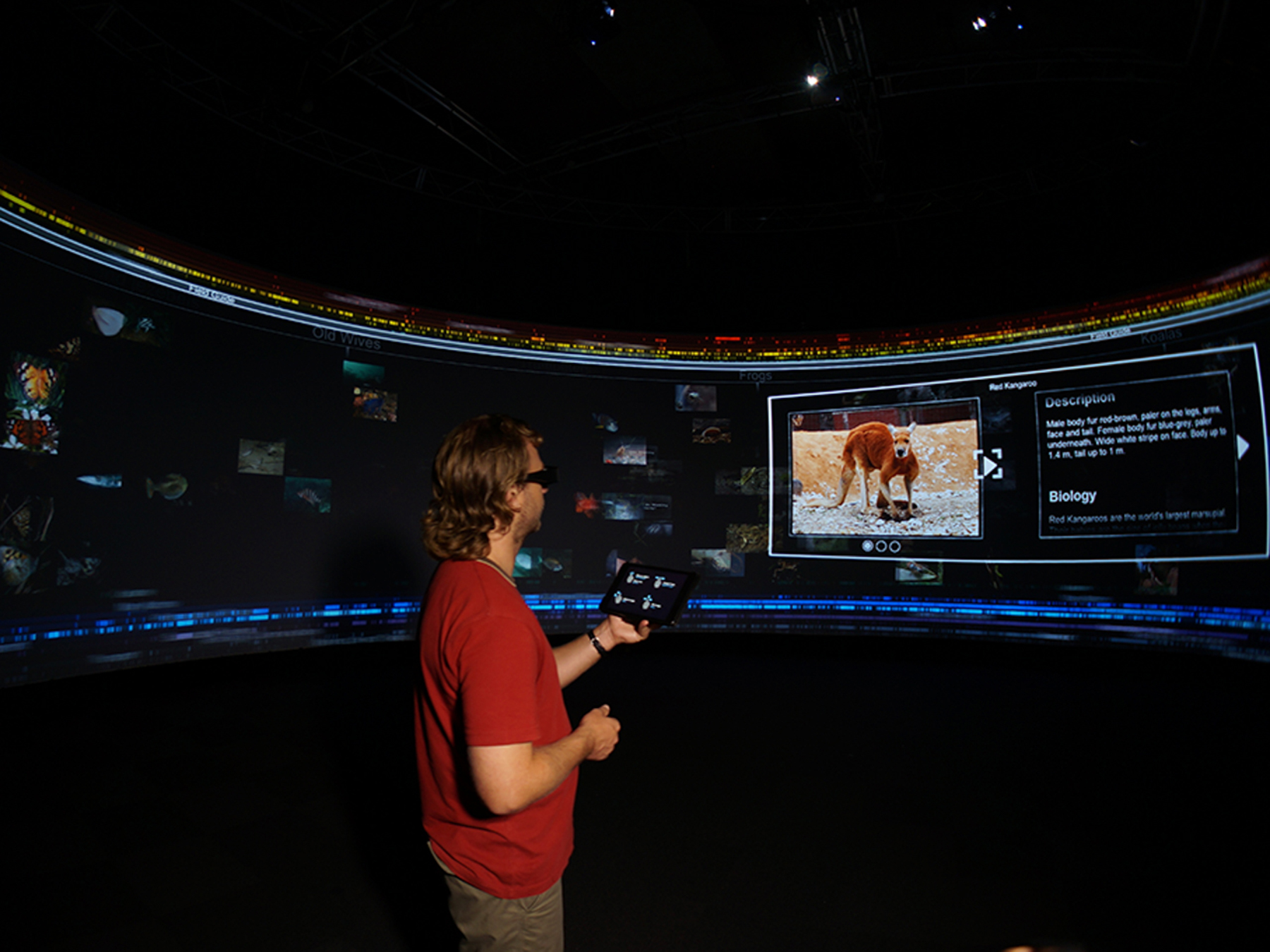 The Archive of Digital Art
As a pioneer in the field of Media Arts research, the ARCHIVE OF DIGITAL ART (ADA) has documented the rapidly evolving field of digital art since 1999. This research-oriented overview of works at the intersection of art, science, and technology has been developed in cooperation with international media artists, researchers and institutions as a collective project.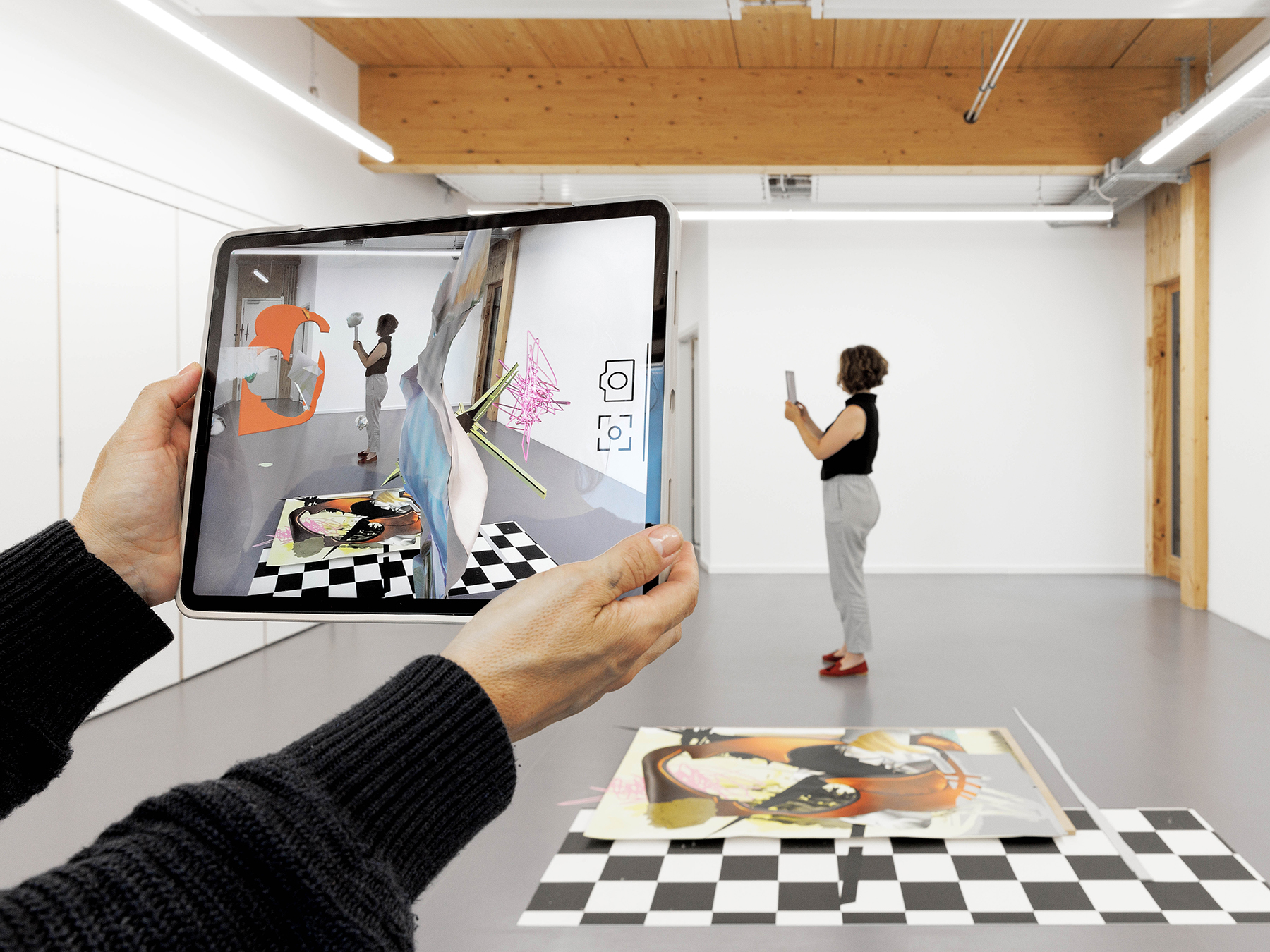 AURORA ARchive
The AURORA ARchive is an online research platform for awesome art and culture projects with augmented reality. The platform's purpose is to archive and bundle both ephemeral and hybrid AR projects, to make them visible, searchable, and comparable. Funded by the EU, the AURORA ARchive was created in 2022 by the interdisciplinary AURORA School for ARtists at HTW – University for Applied Sciences Berlin.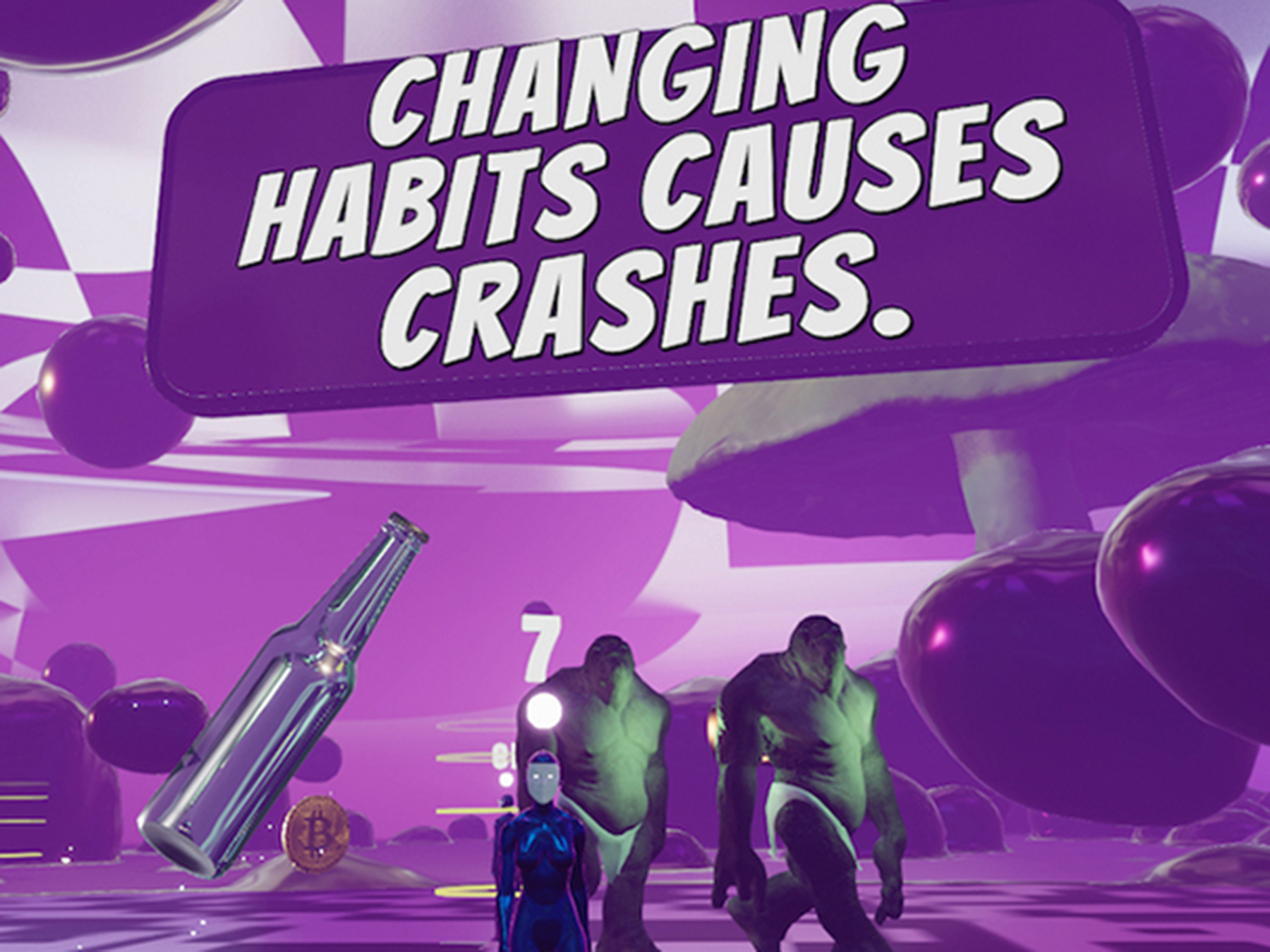 RADIANCE.VR
Radiance is an online research platform and archive for virtual reality experiences in Visual Arts. Our mission is to present artists working with VR from all over the world to create visibility and accessibility for VR art and for faster adoption of immersive technologies. The platform works closely with artists, institutions, and independent curators to select the suitable VR art for any public institutional exhibition or festival.